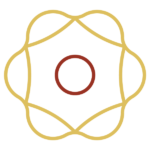 DE VULKAAN is an interactive music experience.
A theater concert where every participant is a musician and actor …
The Raw Resonance workshop leaders are also the conductors who make sure everything runs smoothly.
In the story the earth is inhabited by three tribes who know nothing about each other's existence. At a certain point, people are asking more from the Earth than they actually need …
Fate brings them together and they face great challenges. The issues in the story can be translated to our time. The students experience how you can live in harmony with each other and with nature.
The Volcano can be used in various ways: as a separate performance (s) or as a semi-long learning pathway with two preparatory lessons from a Raw Resonance subject teacher, in combination with a short curriculum for the class teacher.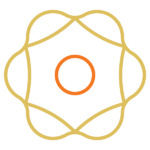 Battlebeats is an energetic musical battlefield where everything revolves around rhythm. Two or more groups face each other in a rhythmical battle under the guidance of professional drummers and workshop leaders.
The students try to intimidate each other with powerful hakas, cries and especially fierce bucket-rhythms…
After the battle, the groups will also play together harmoniously. In the end, this always sounds the coolest …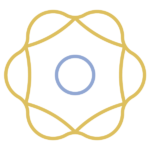 DE SUPERJAM is a day full of energetic and inspiring music workshops with a school-wide performance at the end.
The children participate in a 'jam session', in which they are taken on a non-verbal way in an energetic and swinging musical journey.
The children are guided on the spot in different rhythms, voices, sounds and movements and play on rhythm sticks and shaker eggs. The musical content can, like a real jam session, go in all directions and the level of difficulty and the material are adjusted on the spot to the level of the group. And it is precisely this freedom in approach that makes DE SUPERJAM so special.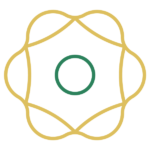 Karakazoo-kids is a school-wide, interactive music spectacle for primary education.
Lower, middle and upper classes work towards a big performance with the whole school in 1 day for everyone who wants to come and watch!
There is singing, dancing and of course playing on homemade kazoos.
Karakazoo is mainly about the experience of making music together.
Without too much explanation, the Raw Resonance workshop leaders play with the children, so that the musical spark quickly skips.
Instant composing, improvisation and audience participation are an important part of Karakazoo-kids.
The pleasure of making music together is paramount!
The composed groups first get an awesome music workshop of 45 minutes. This is followed by a school-wide general repetition in which the musical arts of the various buildings will fall into each other like a puzzle. We end the day with a spectacular performance by the whole school.