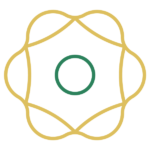 Join the act with Karakazoo!
Karakazoo is the ultimate festival experience… 
Karaoke with kazoo's accompanied by an infectiously grooving live band.
An interactive concert with a good dose of humor and lot's of energy.
You are challenged to play along on kazoos and bucket-drums with diverse hits and/or on-the-spot improvised music.
With Karakazoo everybody will feel like a rock-star!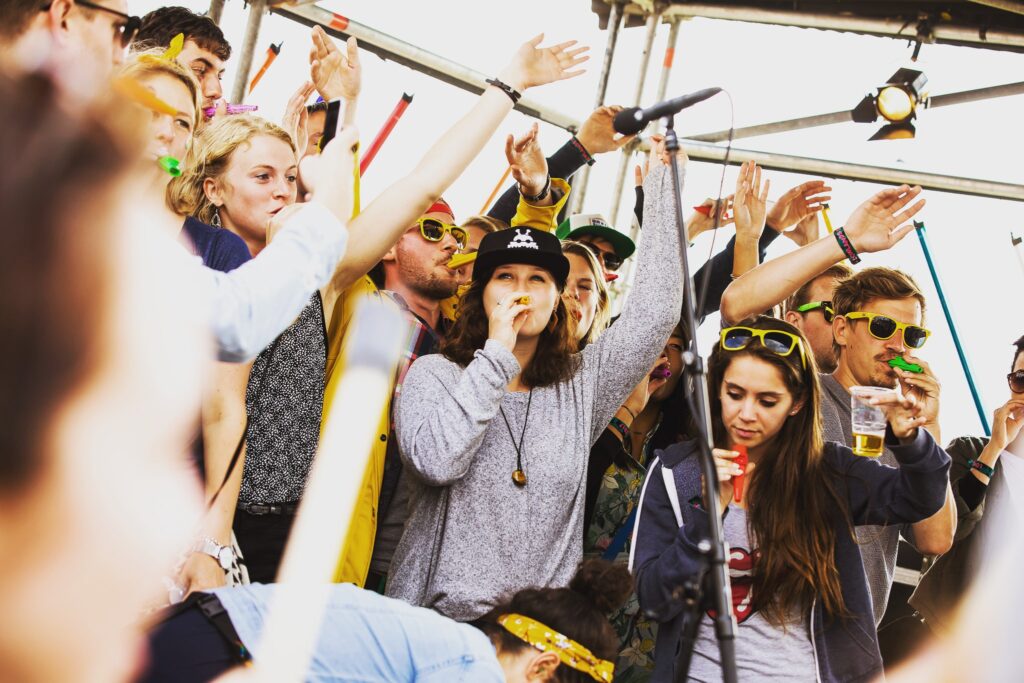 Karaoke with kazoos accompanied by a live band.
Suitable for small and bigger events.
Get your groove on!
Karakazoo with a drummer.
Suitable for bigger events and groups.
The ultimate festival experience!
KARAKAZOO is een swingende ervaring met een goede portie humor en energie.
Raw Resonance komt langs met professionele muzikanten en workshopleiders die het publiek zullen meenemen in een muziekbeleving die nog lang na zal resoneren.
Je wordt uitgedaagd om mee te spelen op kazoo's en andere bijzondere instrumenten bij uiteenlopende hits en ter plekke geïmproviseerde muziek.
Ook voor niet deelnemende toeschouwers is KARAKAZOO een feest. KARAKAZOO is de perfecte verbinder op feesten, festivals of bedrijfsevenementen.